Tantra Speed Date London Debut!  Meet Mindful Singles
MEET MINDFUL SINGLES IN LONDON.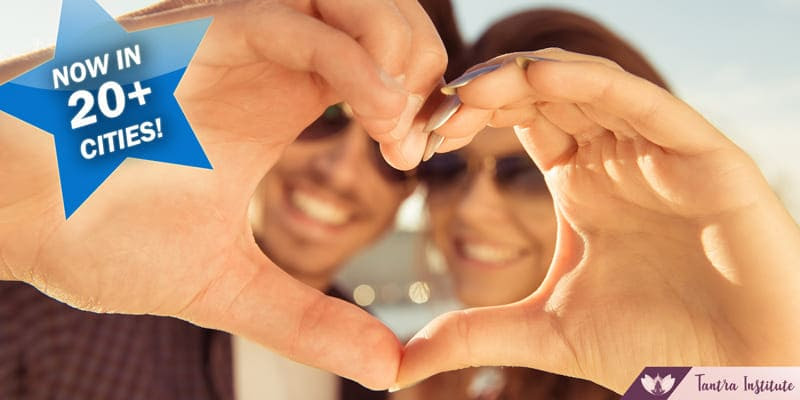 Saturday, March 3rd @ Good Vibes Fitness (Covent Garden)
Dubbed "Yoga for your Love Life," this Tantra Yoga-inspired workshop is not your average singles event!  Equal parts relationship skills class & speed date, you'll share a moment of guided connection with up to 24 dates.
Authentic and playful exercises help bring out your best self so you can get to know your dates in a real way: Fun, PG-rated (think partner yoga, actor's improv, eye-gazing, dance), and infused with positive relating so you'll even pick up some skills to boot.  You'll walk away feeling refreshed and energized by the power of connection, as well as potential matches with which to practice the art of relationship.  Come see why folks from New York to San Francisco are falling in love with Tantra Speed Date.
Learn More: https://tantrany.com/tantra-speed-date/?region=lon&aff=1artquarterly